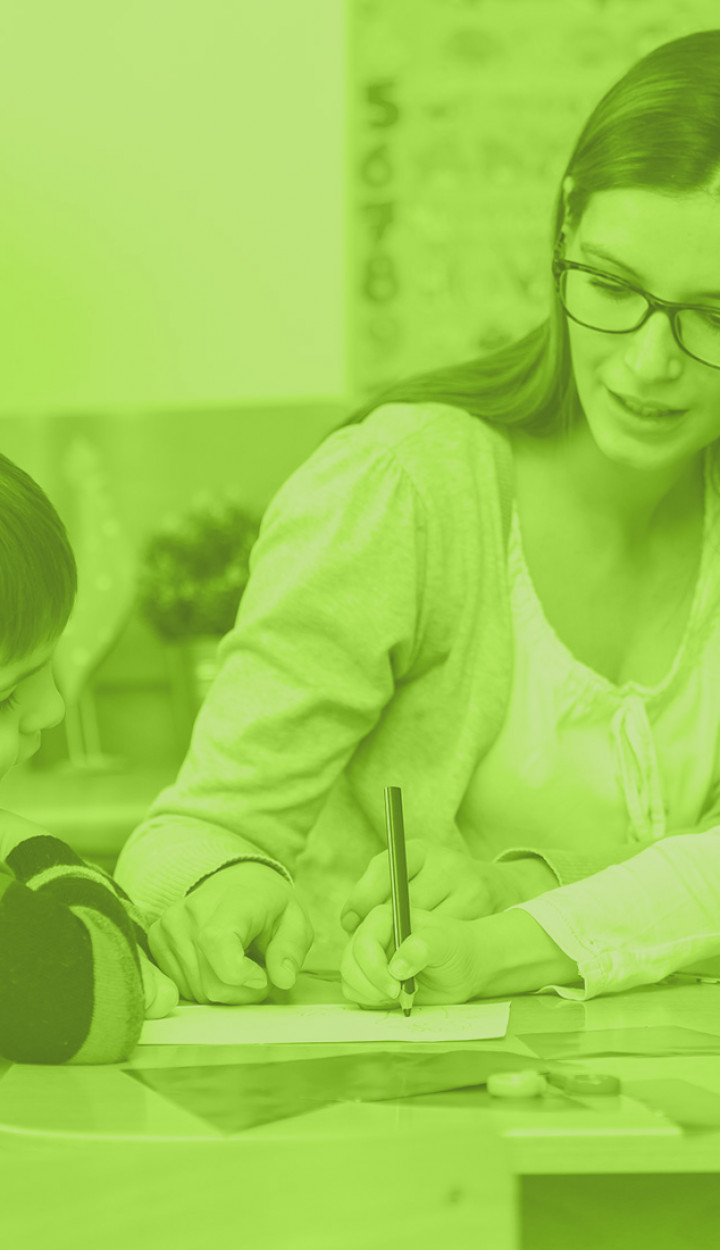 Corporate Social Responsibility
It is the fundamental interest of a well-functioning company to promote the success of the environment in which it operates. Therefore, our social engagement is based on the key elements of cooperation and the transmission of values. It is highly important for us to support the communities in our operational area.
We pay particular attention to the social, cultural, sport, health and environmental programs of the civil organisations and institutions of the surrounding cities and villages.
We consider it important to support educational institutions and the education of children in disadvantaged families. For this reason, we regularly organise events to collect and deliver school supplies, clothes and food to those concerned.
Blood donation
We have been organising company blood donations in several cities since 2011. The summarised indicators of the past years are shown below:
/2011-2018 I./
ENERGETIC CITIES
Our Company started its programme titled "Energetic City" in 2008, in the scope of which we enriched the environment of the population of 10 cities with a playground, sports track and external leisure centre each through the voluntary work of about a hundred of our employees on each occasion.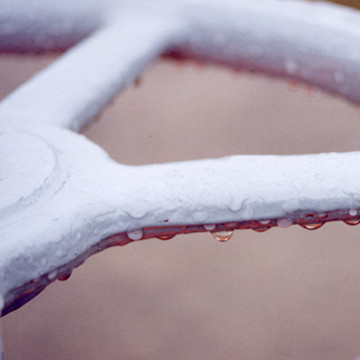 2009 – Városföld  I  2012 – Nemesbikk, Kistokaj  I 2013 – Gellénháza  I  2014 – Vecsés  I 2015 – Kápolnásnyék  I  2016 – Siófok  I  2017 – Hajdúszoboszló