Information Platform until September 30, 2018.
We would like to remind Network Users and Neighbouring Network Operators that from 1 October 2018 our renewed IT Platform applications is available to you.
The availability of applications and the information about the renewed system are Information Platform from October 01, 2018.link is reached.
The Information Platform is a device necessary to fulfil the tasks stipulated by law for the transmission operator and system operator.
The Information Platform provides internet-based dataflow updated at a frequency prescribed by the regulator. These data are necessary for maintaining the hydraulic balance of the natural gas system, preparing and performing the transmission set by our contracts and for the accounting. We fulfil our obligation entailed by the European Union to supply information with the help of this application.​​
Realization of the identification by electronic certificate on the Information Platform
To access the Information Platform (IP) we accept only electronic certificates issued by trusted service providers (TSP). The list of the registered service providers is available on the web page of the National Media and Infocommunications Authority. We accept certificates issued by all of these companies.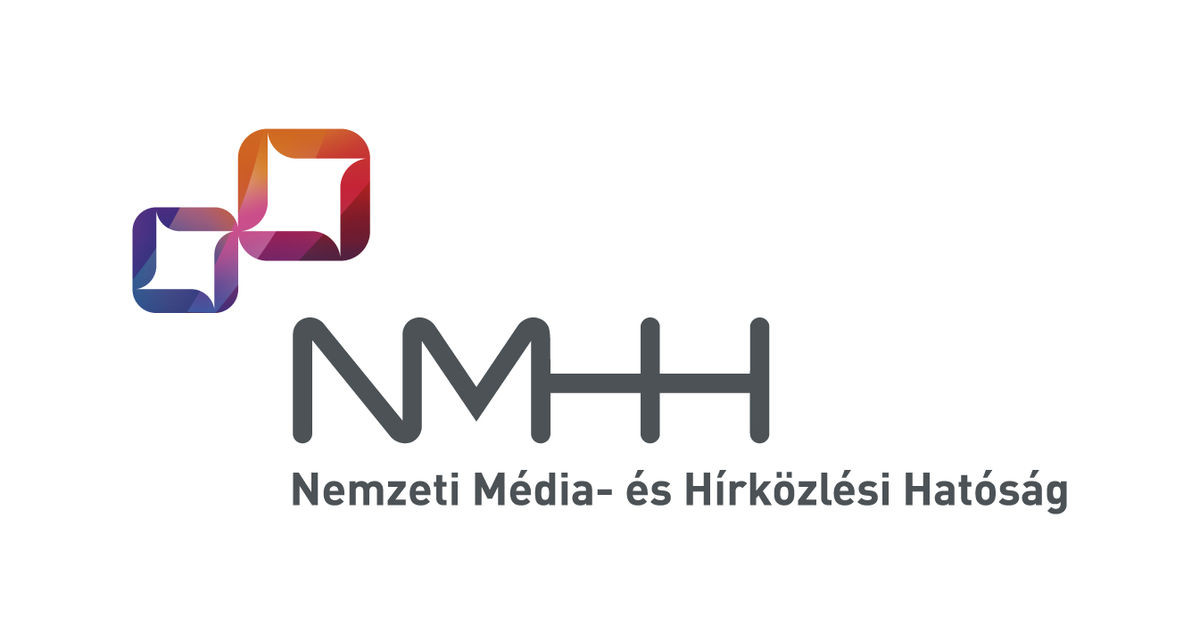 To access the Information Platform it is necessary to meet the below criteria:
The digital certificate shall be issued by an external trusted service provider company 
The trusted service provider issues the electronic certificate after the examination of the person's identity. The issued electronic certificate must be suitable for identifying a user.
To initiate the use of the service, please fill and sign the attached application form and send it back to us. 
 Remark: Certificates issued by external companies may be used for the access of the IP only in case they are suitable for electronic identification of the User (autenticating certificate), and contains a filled in e-mail attribute (in the "E" attribute of the Subject field or in the value of the "Subject alternativ name" field "RFC822").
Downloadable documents:
ETSO licence
The ETSO approved the EIC LIO Application request of FGSZ Ltd. on 29 April 2009 .
FGSZ Ltd. is entitled to issue EIC codes starting with 39 for the market players of the Hungarian gas industry.
The detailed rules for EIC codes are stipulated in chapter 6.11.1 and Annex VII. of The Business and Commercial Code of the Hungarian natural gas system.
Downloadable documents:
Information platform access
The applications described on this site is available only for contracted partners of FGSZ Ltd.
PRODUCTIVE SYSTEMS
TEST SYSTEMS
STANDBY SYSTEMS (kWh)
SOAP documentation 
SOAP documentation from 01.10.2016.  
AS4
Contacts:
between 00:00 CET – 24:00 CET:
Tel.: +36-70-938-7961​
E-mail:  Show E-mail address