FGSZ Siófok office receives "Green Office" certification
2022. 10. 10.
We started the Green Office Programme last autumn, with the professional support of KÖVET Association, to create an environmentally- and employee-friendly workplace.
Following the initial survey, we set up an action plan, and initiated a number of measures to realise the sustainable operation of our office, and to make our colleagues feel even better at the workplace. The programme covered many fields, together with our colleagues we achieved serious results regarding air quality, selective waste management, energy-, water-, and paper consumption, as well as the commuting and office comfort level of our co-workers.
The audit took place at the end of September, and closed with a successful result. KÖVET Association offered us the Green Office Certification for our Siófok office, and registered it among the Hungarian Certified Green Offices.
After obtaining the certificate, we keep on working to make our office even more comfortable and environmentally friendly. Taking the success into consideration, we plan to introduce the programme at more of our locations.
Thanks for the association and the colleagues who participated in the project!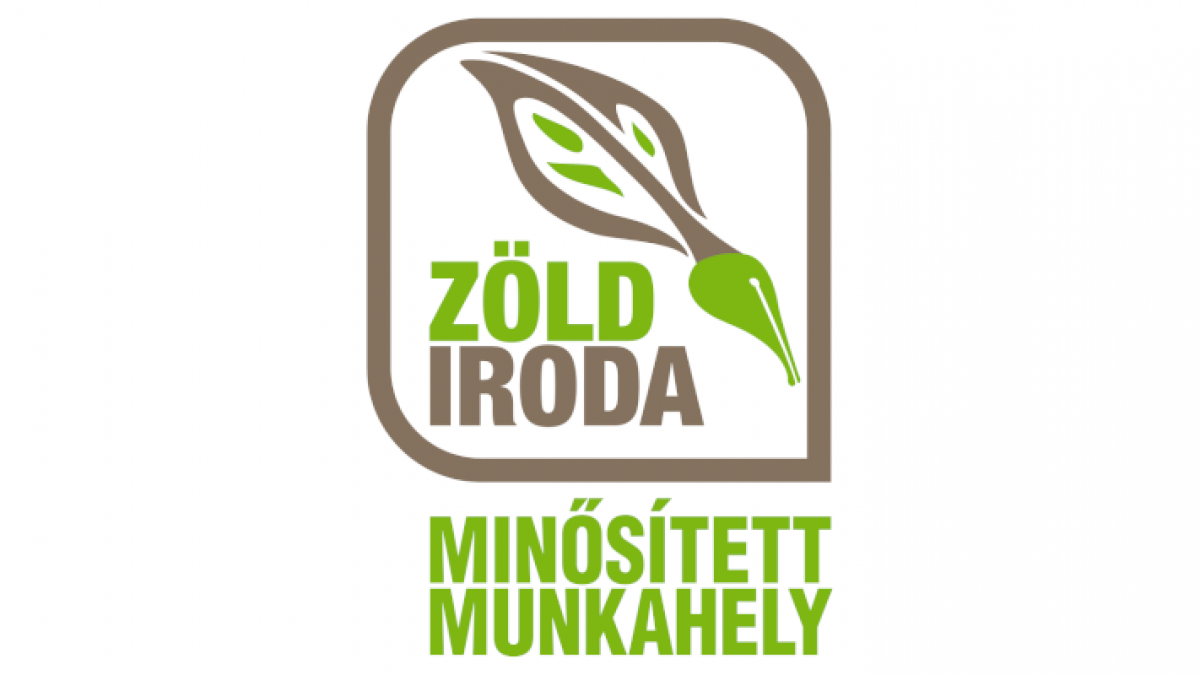 Search
Subscribe Newsletter