Our staff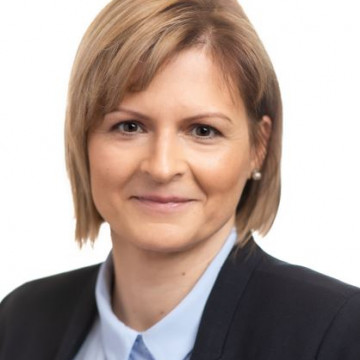 A good team is the basis of a good workplace. Here I work with professionally excellent people with whom we progress in cooperation to become better and better. We observe upcoming challenges not as problems but as joint tasks, that we solve together – helping and supporting each other.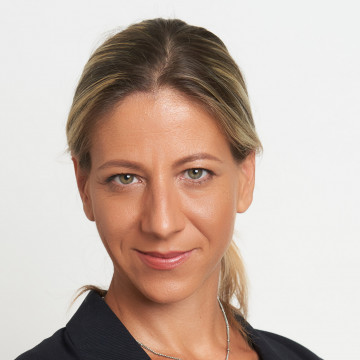 I am proud to work at a company that offers significant services throughout the whole country. Getting acquainted with our system and operation offers a lot of challenges, while exploring optimization possibilities provides exciting tasks. Leadership is open to creative ideas, proactivity, and new thoughts. The trust with which they turn to colleagues is really motivating. FGSZ is an absolute "A-team", with good people and serious intellectual capital.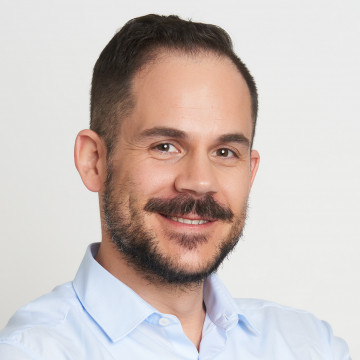 Challenges, opportunities, and a team. Challenges posed by goals and duties, challenges to give a modern and futureproof answer to current problems in a traditional industry. Opportunities, because I can try my abilities in projects and roles that lead beyond daily tasks and routines. And a team that I work with, that I can rely on in every situation – or just for a refreshing cup of coffee.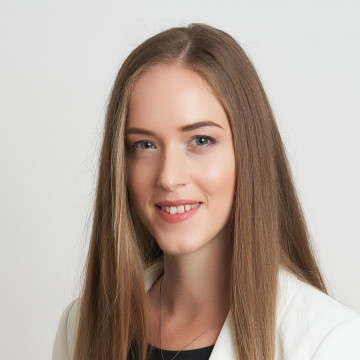 As a career entrant, I could not have wished for a better workplace. My colleagues' attitude was nice and helpful despite my initial difficulties, and I have enjoyed their selfless support ever since. It is really great and motivating that on a technical field, as a young woman, in three years at FGSZ, I have managed to step forward from being a trainee to an engineer, and finally an expert.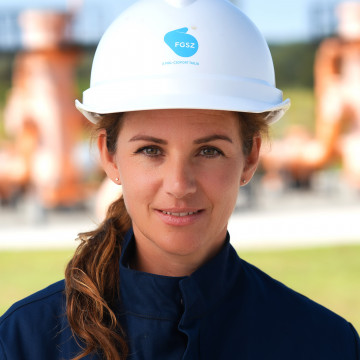 I am a part of a dynamic team, a friendly collective, with supporting colleagues and leaders. The organisation always reacts to changes quickly and takes new thoughts with an open mind. I feel that my job is fitting for me in every aspect, I can participate in exciting projects which provides a constant possibility for development. Beside fully providing equipment and conditions, I receive the appreciation due to every employee.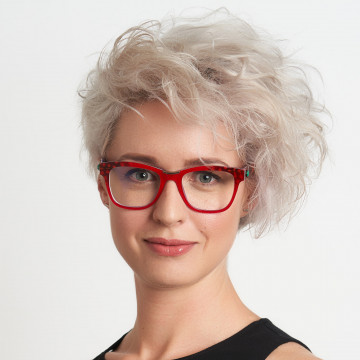 Although I arrived to the FGSZ family not too long ago, still I have felt the accepting and supporting atmosphere since the first moment. As a communications specialist, diverse tasks are important for me as well as having a part of my day spent with creative work. This comes true at FGSZ every day. I constantly face new challenges, my colleagues and leaders are open to new and creative ideas, solutions. I am always encouraged to ask questions and argue for my opinion!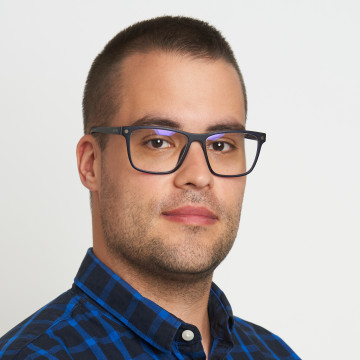 As a former student of the University of Miskolc, I never thought that I will occupy such an important position at a large company. I started my career at FGSZ in 2018, as a junior system operator. Together with my colleagues, we work all year to provide natural gas, the energy source inevitable for our everyday lives, within and beyond the borders of the country.
After the years spent at FGSZ, I find challenges in my work every day, I can try my capabilities in newer and newer fields. I never get bored! My colleagues are professional, helpful, and most importantly, they create a friendly atmosphere. I can be part of a real community!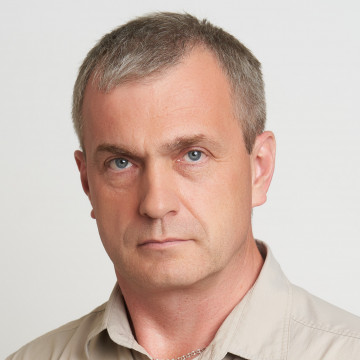 I joined the diverse team of FGSZ in 2000. Professional renewal, new possibilities, and new solutions characterising my daily work have been motivating since the beginning. I would highlight those among our busy workdays, when we participate with colleagues from different areas of expertise in solving a problem or elaborating a new direction. These often even match up to a training. Supporting gas transmission is a 24/7 task, and to know that we can always count on our colleagues is priceless!
Though only for 10 years at FGSZ, I have been in the oil industry for 25 years. It's an honour that now, building on my university studies, I can make good use of my knowledge gained in other fields of the industry. It's a challenge, responsibility, and a possibility to work in a field having great significance in the gas supply of the country. Also, I perform this responsible task with colleagues contributing to the challenges with excelling professional knowledge and a great personal approach.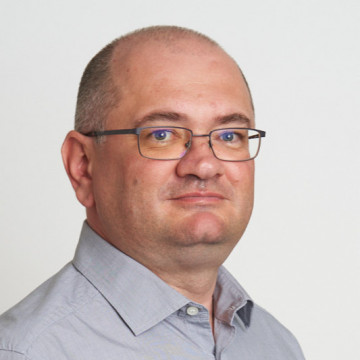 I've been working in the oil industry for 21 years, 18 at FGSZ, a member of the compressor team. This area embraces several fields of expertise; a small professional community ensuring that compressor stations (the transportation system's heart) secure the gas supply of the country, and its connection to adjacent countries. Operating this technology is a constant challenge, while I can work with foreign partners, too. It's a pleasure working with a small, devoted team, proud of their profession.
About us in numbers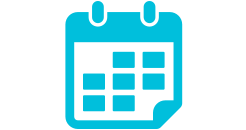 17,4 years
Average time spent at the Company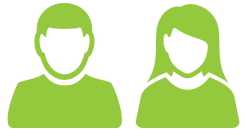 17,5%
Ratio of Y and Z generation employees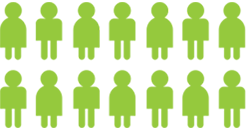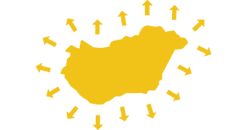 Area of operation
The whole country and beyond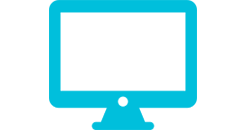 62%
White-collar employees