Our staff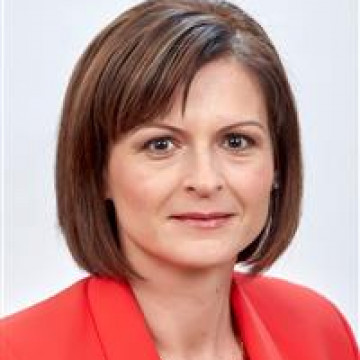 A good team is the basis of a good workplace. Here I work with professionally excellent people with whom we progress in cooperation to become better and better. We observe upcoming challenges not as problems but as joint tasks, that we solve together – helping and supporting each other.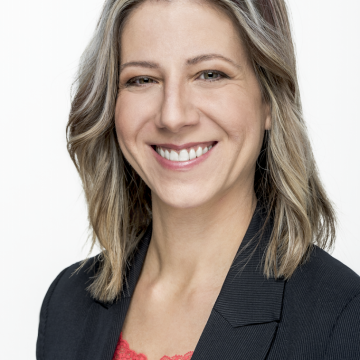 I am proud to work at a company that offers significant services throughout the whole country. Getting acquainted with our system and operation offers a lot of challenges, while exploring optimization possibilities provides exciting tasks. Leadership is open to creative ideas, proactivity, and new thoughts. The trust with which they turn to colleagues is really motivating. FGSZ is an absolute "A-team", with good people and serious intellectual capital.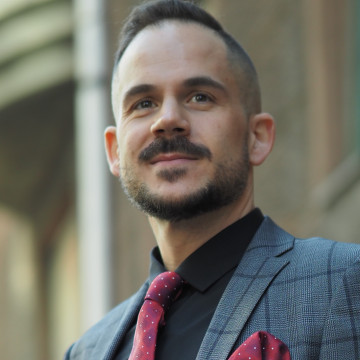 Challenges, opportunities, and a team. Challenges posed by goals and duties, challenges to give a modern and futureproof answer to current problems in a traditional industry. Opportunities, because I can try my abilities in projects and roles that lead beyond daily tasks and routines. And a team that I work with, that I can rely on in every situation – or just for a refreshing cup of coffee.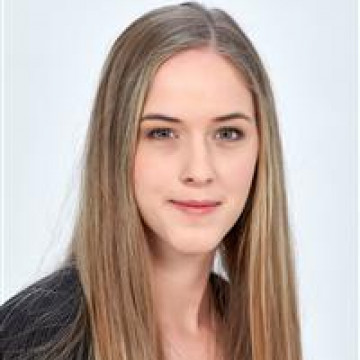 As a career entrant, I could not have wished for a better workplace. My colleagues' attitude was nice and helpful despite my initial difficulties, and I have enjoyed their selfless support ever since. It is really great and motivating that on a technical field, as a young woman, in three years at FGSZ, I have managed to step forward from being a trainee to an engineer, and finally an expert.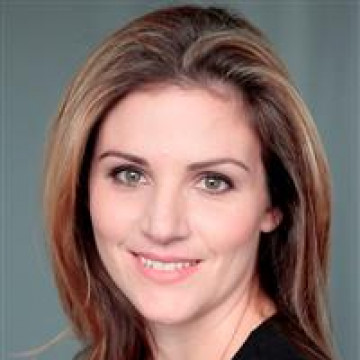 I am a part of a dynamic team, a friendly collective, with supporting colleagues and leaders. The organisation always reacts to changes quickly and takes new thoughts with an open mind. I feel that my job is fitting for me in every aspect, I can participate in exciting projects which provides a constant possibility for development. Beside fully providing equipment and conditions, I receive the appreciation due to every employee.
About us in numbers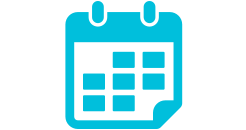 17,4 years
Average time spent at the Company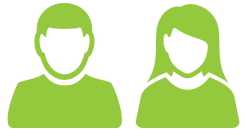 17,5%
Ratio of Y and Z generation employees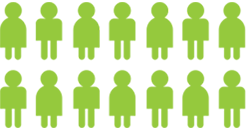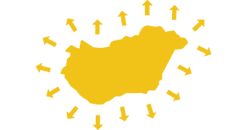 Area of operation
The whole country and beyond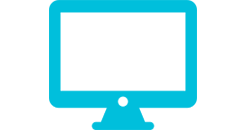 62%
White-collar employees