Corporate Social Responsibility
Facilitating the success of its operating environment is of key interest to a well-functioning company. Hence, the philosophy of our social responsibility programme relies on cooperation and value transmission.
We find it important to support the settlements in our operating environment. We pay special attention to social, cultural, sports, health, and environmental programmes of institutions and civil organisations in neighbouring villages and cities.
It is important for us to support educational institutes as well as the studies of children coming from disadvantaged families. Hence, we often organise fundraisings and send school supplies, clothes, and food to those concerned.
We lay great emphasis on facilitating the operation of civil organisations and institutions in our headquarters in Siófok and around Lake Balaton, as well as our other sites, and since our operation is country-wide, with a part of these aids we also help nation-wide social organisations and institutes.
Beside financial contribution we also aid those in need with devices. 
Blood donation
We have been organising company blood donations in several cities since 2011. The summarised indicators of the past years are shown below:
/2011-2022/
Green Office Programme
Following the initial survey, we set up an action plan, and initiated a number of measures to realise the sustainable operation of our office, and to make our colleagues feel even better at the workplace. The programme covered many fields, together with our colleagues we achieved serious results regarding air quality, selective waste management, energy-, water-, and paper consumption, as well as the commuting and office comfort level of our co-workers.
The audit took place at the end of September, and closed with a successful result. KÖVET Association offered us the Green Office Certification for our Siófok office, and registered it among the Hungarian Certified Green Offices.
After obtaining the certificate, we keep on working to make our office even more comfortable and environmentally friendly. Taking the success into consideration, we plan to introduce the programme at more of our locations.
The certification is available on the following link:  Green Office Programme Certification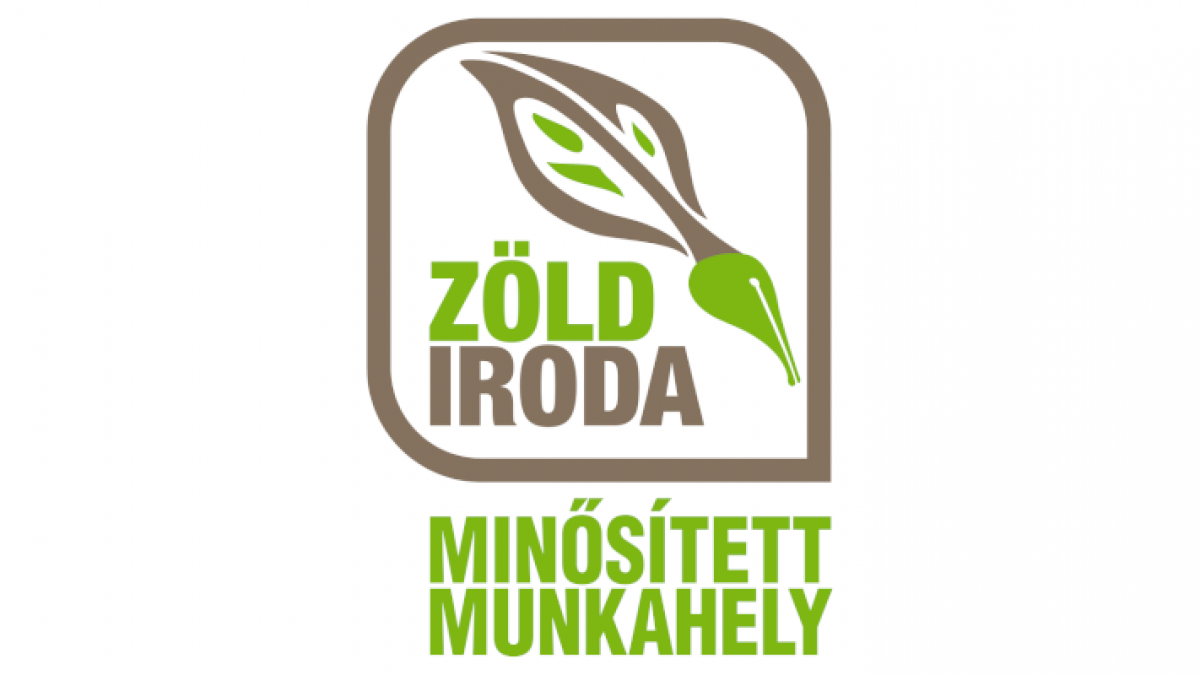 We started the Green Office Programme in 2021, with the professional support of KÖVET Association, to create an environmentally- and employee-friendly workplace.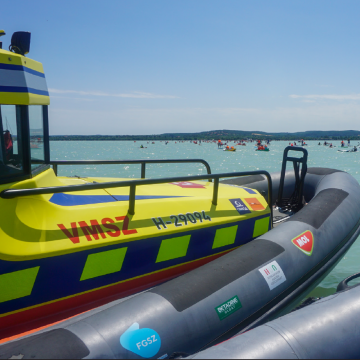 Supporting the Water Rescue Services of Hungary and the Volunteer Firefighter Bgigade
We have been regularly supporting the Water Rescue Services of Hungary and the Volunteer Firefighter Bgigade for more than a decade, this way contributing to the safe waterfront life.
Supporting cultural life and sports events
With our help, the door has opened to organise high-quality performances in Siófok and the settlements of our operating sites. With our help, a number of quality performances arrive to the Siófok Cultural Centre, while we also contribute to the realisation of quality entertainment in the regions. Similarly to previous years, in 2021, we supported the remarkable performances of "Képmás-estek" in Kápolnásnyék and Kővágóörs. We took up the realisation of the Siófok events of the seventh organ concert series of Majestic Sounds.
We are dedicated to support sports activities as well, since moving is an important part of a healthy lifestyle. Besides, it is also vital in leisure time and recreation, as well as in deriving tension and relieving stress; hence, all these activities serve the physical and mental health of our colleagues and the residents of the regions. In 2021, we gave our name for the sixth time to FGSZ Small Circle bicycle competition, while we offered financial support to the realisation of the second SUP championship in Siófok. Moreover, we offered donations to a number of sports associations in difficult situation near our operating sites. We contributed to the realisation of the Eötvös expedition to the Dolomites as well, this way paying respect to the scientfic work of Lóránd Eötvös.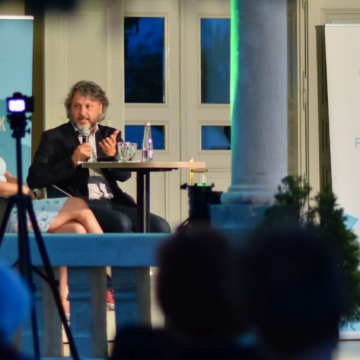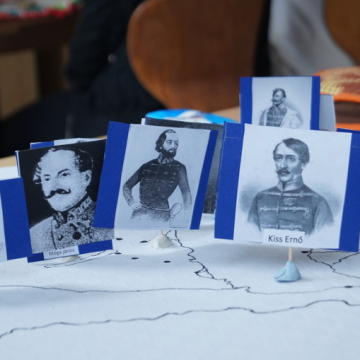 Supporting educational institutions
We regularly contribute to the organisation of events in neighbouring schools. We supported leisure activities in vocational schools, helped renovating furniture, and contributed with decoration to make schools nicer and more homely. At other times we donated IT devices to secure a more up-to-date educational environment. We have a great relationship with Miskolc University as well, where our Company appears as a regular contributor in professional trainings and university competitions.
We actively participate in freshening up the environment in areas hosting our sites
We frequently participated in landscaping in cooperation with local governments: we planted plants, built playgrounds, painted fences, or collected garbage, also presented by the video below.